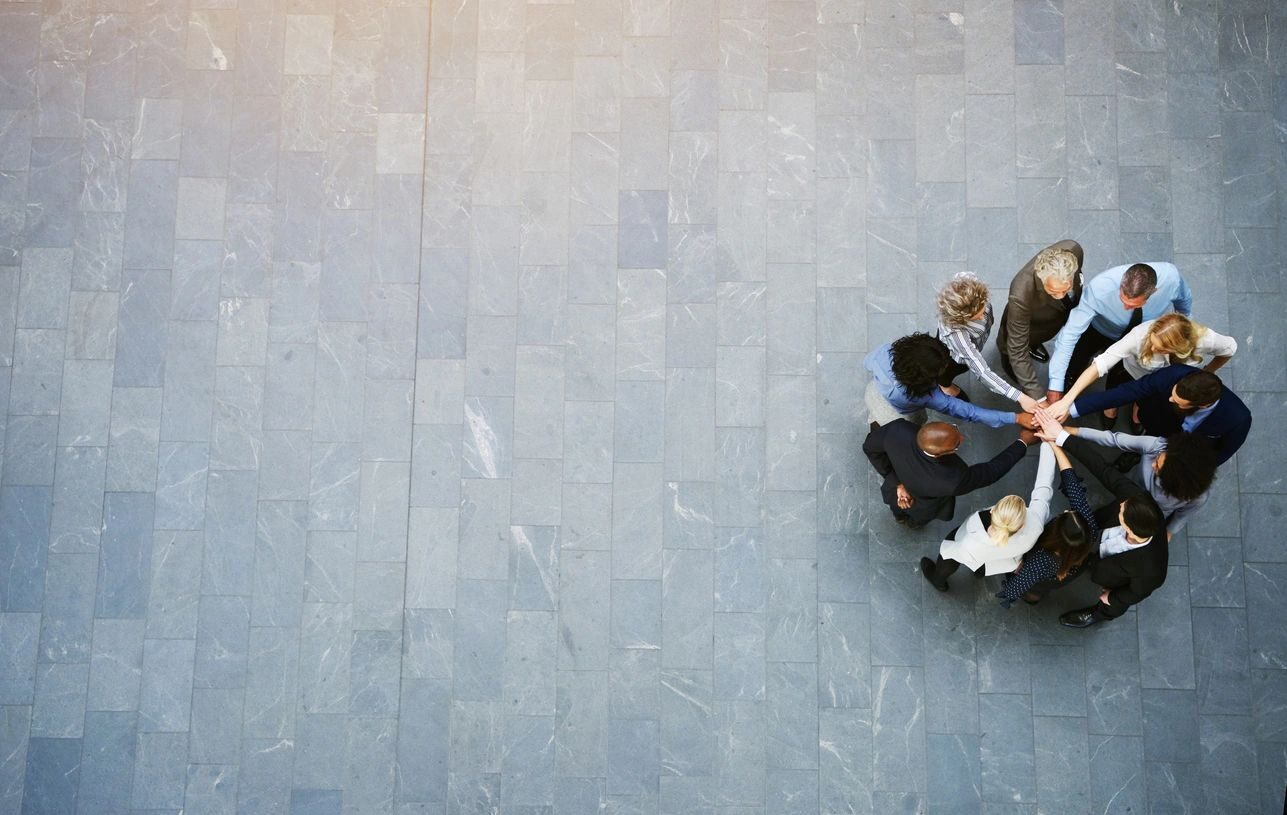 When completing the online application please use a desktop. We will not receive your application if you submit it using a mobile device.
Please use IE, Firefox, or Chrome.
Mission First is an Equal Opportunity Employer. All qualified applicants will receive consideration for employment and will not be discriminated against on the basis of race, color, religion, sex, sexual orientation, national origin, age, marital status, disability, or protected veteran status.